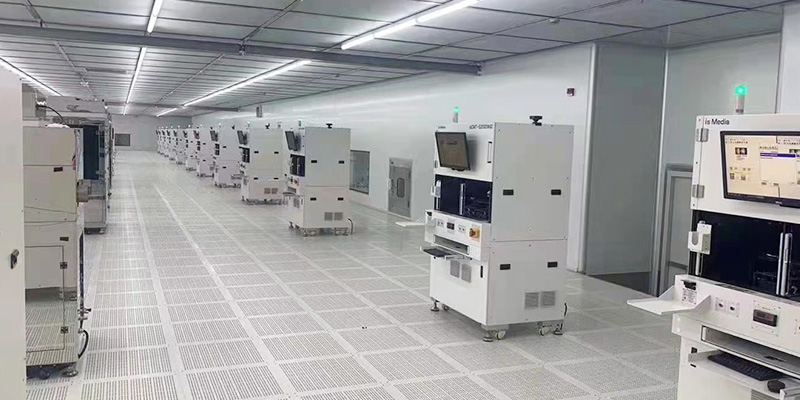 Fortune 500 Company Partner
 It has a leading position in the design and development of clean room air quality systems and clean room products in China. Is a well-known clean room product manufacturer, wholesaler, retailer. At the same time, we will become the designated cooperative supplier of a world-renowned Fortune 500 company in 2020, and the only designated supplier of purification equipment in China.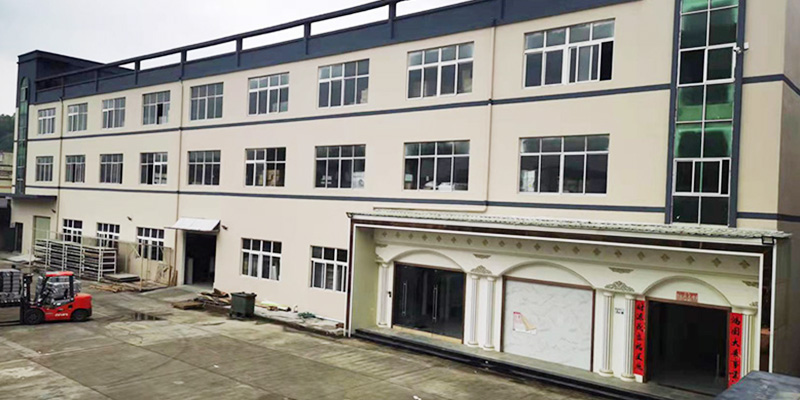 15000sqm New Factory
With the continuous development of the company's business, in order to better serve the needs of different customer orders, we will move into a new plant with an area of 1,500 square meters in 2021, and equipped with relevant production equipment and job supplements. For example, we have built a new equipment testing experiment In terms of quality, we have strengthened the training of QC, IQC and ISO systems, so that employees in different positions can fully understand the quality needs of customers in different countries.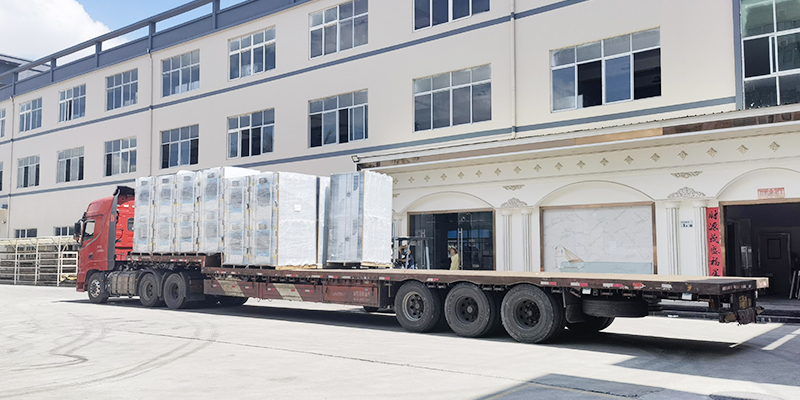 Fast Delivery Time
In order to ensure the customer's delivery time, we have added an FFU automated production line to achieve a daily mass production of 100 FFU units, thereby reducing the delivery time from the previous 20 days to 15 working days. Corresponding labor is invested in inspection to ensure that customer orders can be produced quickly and without errors during the delivery process.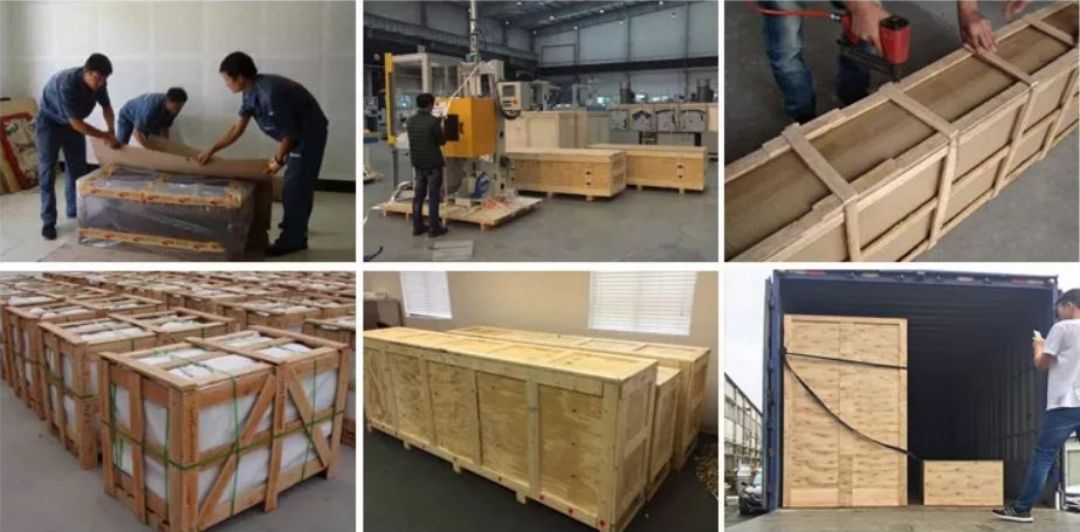 20 Years Industry Experience
Guangdong Qianqin Purification Technology  Co.,Limited was established in 2001, located in No. 20, South Zhongnan Road, 
Shangsha Community, Chang'an Town, Dongguan City.
We specialize in air purification products such as air shower,ffu,pass box,laminar air flow,clean room door, air purifier,hepa filter,etc process, manufacturing,sell.
At the beginning of establishment, we focused on hepa box,air shower development and production , and expanded production line in 2015 to produce OT room. Later in 2019, in response to lab products, we have an insight into product direction, to focus on the production of natural materials, like laminar air flow, module clean room, lab furniture, HVAC , semic, etc.
After 3 years of exploration , our factory developed and produced a variety of categories of natural material air purification products, which exported to North  America, Europe, Africa and some Asian countries. Finally, won the unanimous praise of overseas customers. Over 10 years steady development help us improve our certain core competitiveness